Possibilità illimitate Joining agentinc is
more than just a career move, it?s a lifestyle move.
agentinc is built by agents for agents. Our executive team of real estate experts led by industry magnate John McMonigle is here to provide support and ensure our agents achieve success by providing all the tools, guidance, and mentorship they need to thrive.
Le nostre strategie pubblicitarie e di marketing all'avanguardia consentono ai nostri agenti di distinguersi nella loro regione, fornendo anche ai loro clienti la visibilità sul mercato di cui hanno bisogno per raggiungere i loro obiettivi finanziari e di stile di vita.
Our entire platform is designed to give our agents additional pathways to success beyond the listing. By creating several passive income revenue streams within agentinc, our agents can increase income and expand their brand.
Equipaggiati con la nostra piattaforma di agricoltura geografica proprietaria, Agent Elevated Program e Community Elevated Program, permettiamo ai nostri agenti di costruire un impero immobiliare duraturo in qualsiasi fattoria scelgano.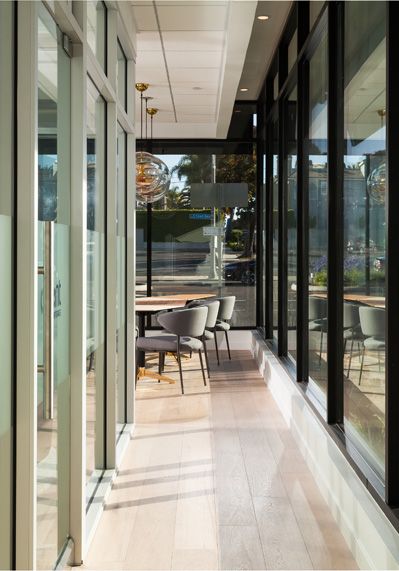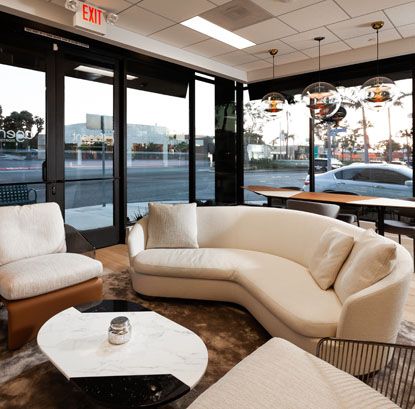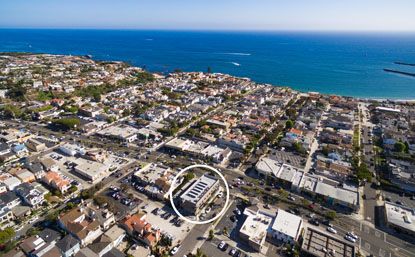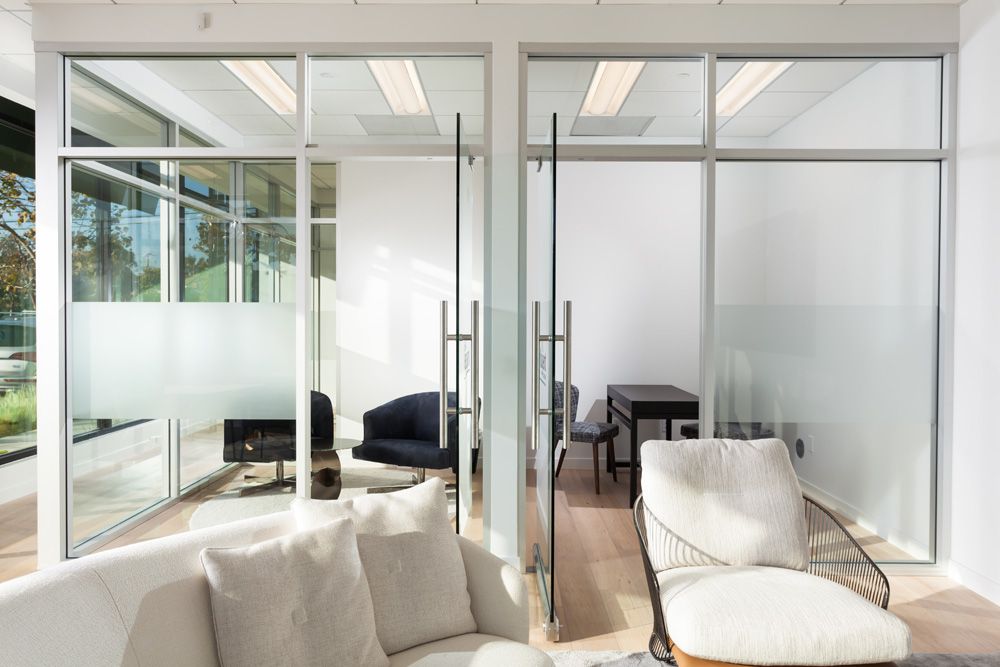 Hai una domanda su questa proprietà?